Hi! My name is Anton and I will give your ideas a face – using 3D visualizations, videos and animations.
My visualizations & 3D animations are living proof for my great attention to detail: from the very first instant they will inspire your customers and explain your products in a comprehensible manner!
I will accompany and consult you starting from the very first idea to its implementation – with a good measure of creativity.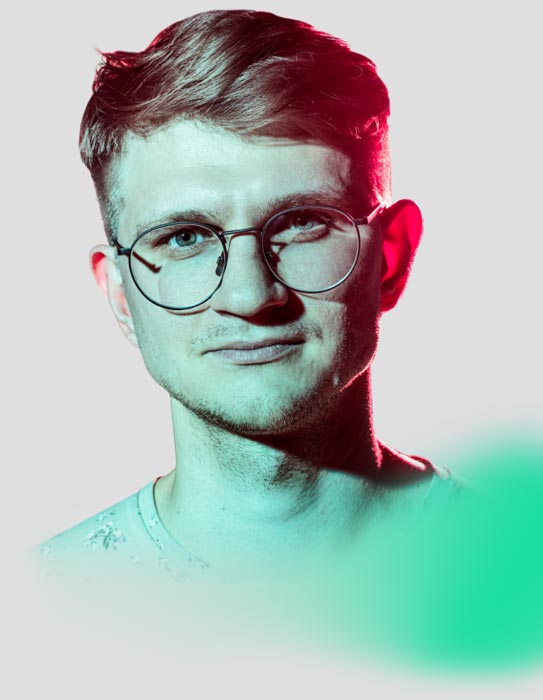 OPTRAY
Visualizations, animation, web
LEVUMA
3D modelling and visualization
OPTREL PAPR
Creative visuals and animations
MENZEL
Product visualizations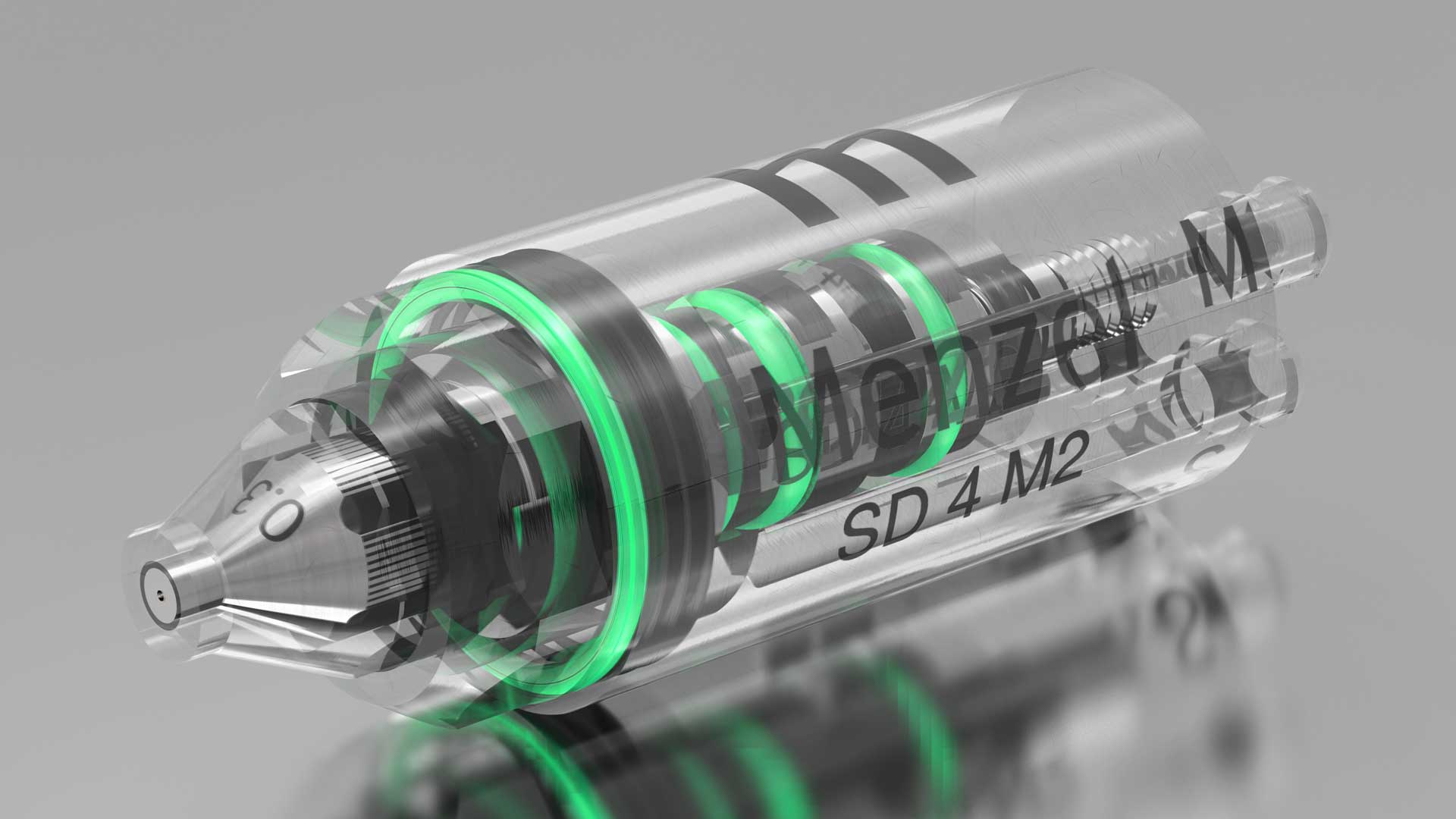 3D product visualizations
Anton is very flexible and always works professionally at extremely good conditions.
Nicolas Nitsche
Precision – Reliability – Heart, thank you for the excellent cooperation!
Stefan Barth
Contact
Do you want to bring your ideas to life?
Do not hesitate to contact me via e-mail or any messenger :