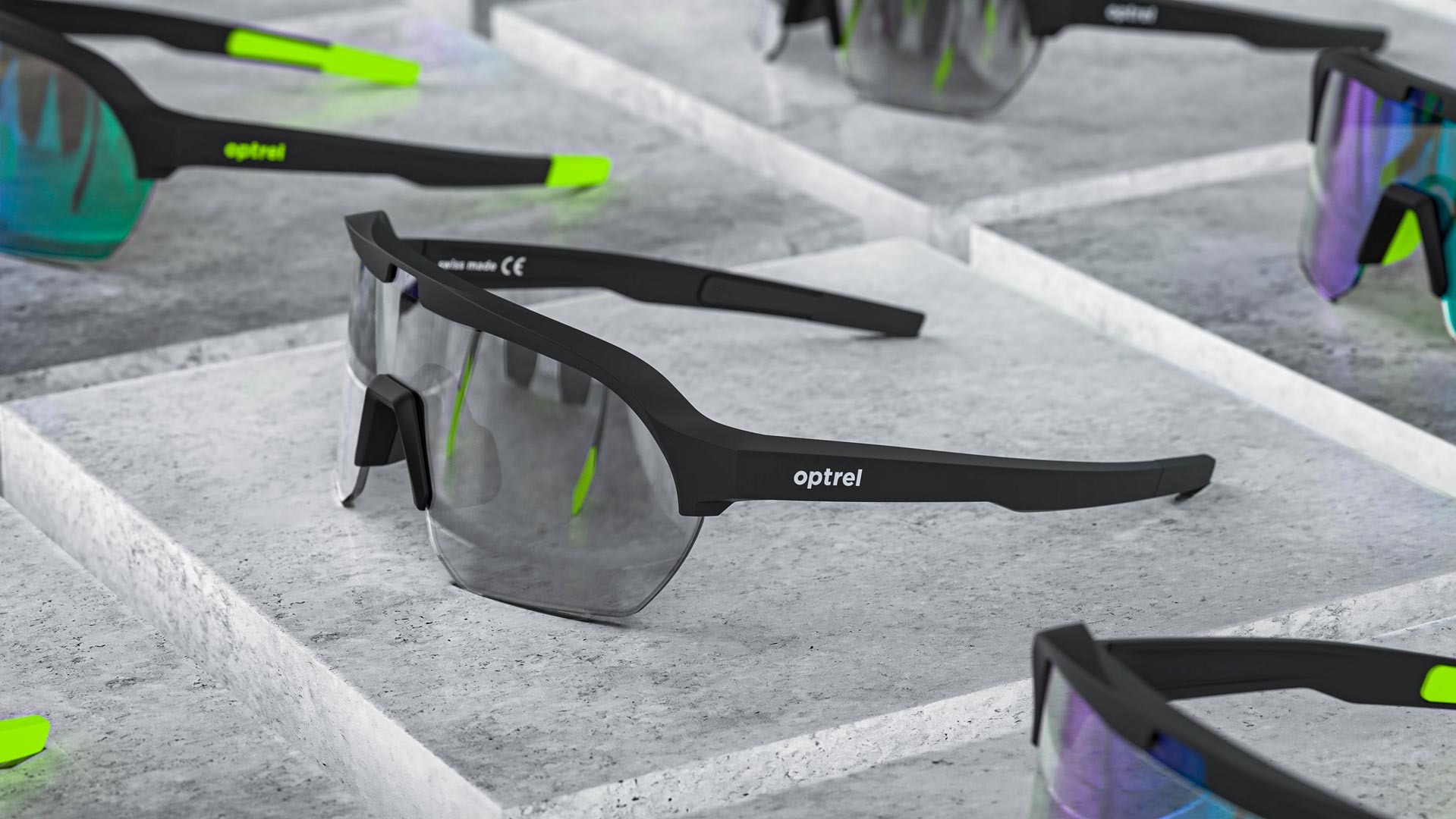 work
Visualization
animation,
video post-production
optrel's LCD technology is implemented into optray's innovative sunglasses, which quickly adjust to changes in light conditions – within the matter of a few milliseconds.
Thanks to its unique Shadetronic Technology, the new accessory auto-darkens instantly, offering athletes perfect light conditions.
Furthermore, for optray we've have created their website, shop as well as performed photo and video shootings.
The 3D model of sunglasses was provided by optrel. What should be done, is to present some product pictures in different environments and styles. Based on them some visual concepts were made.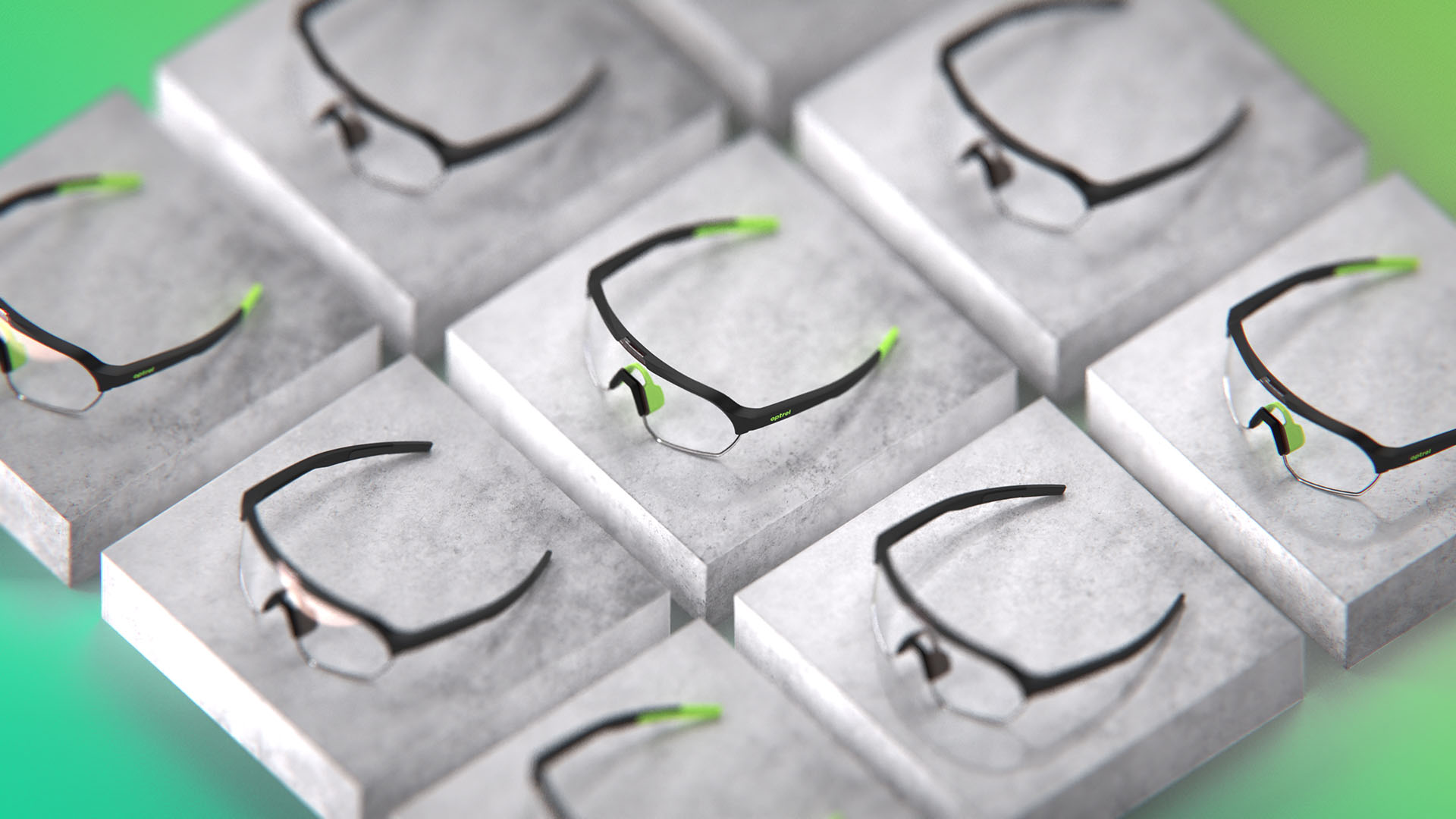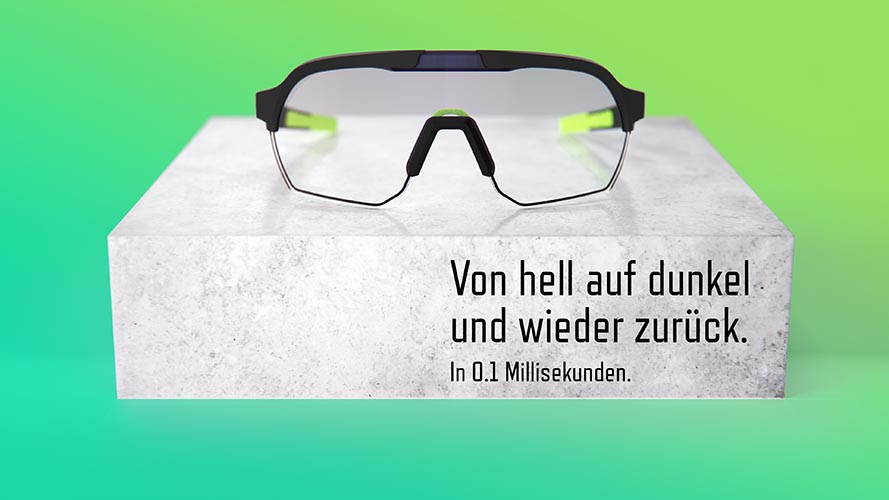 over 600 photos and 500 GB of video on 3 locations with 8 persons in 1 day
The main challenge consisted in reintegrating the reflective lenses during the post-production frame by frame in order to realistically simulate their auto-darkening technology.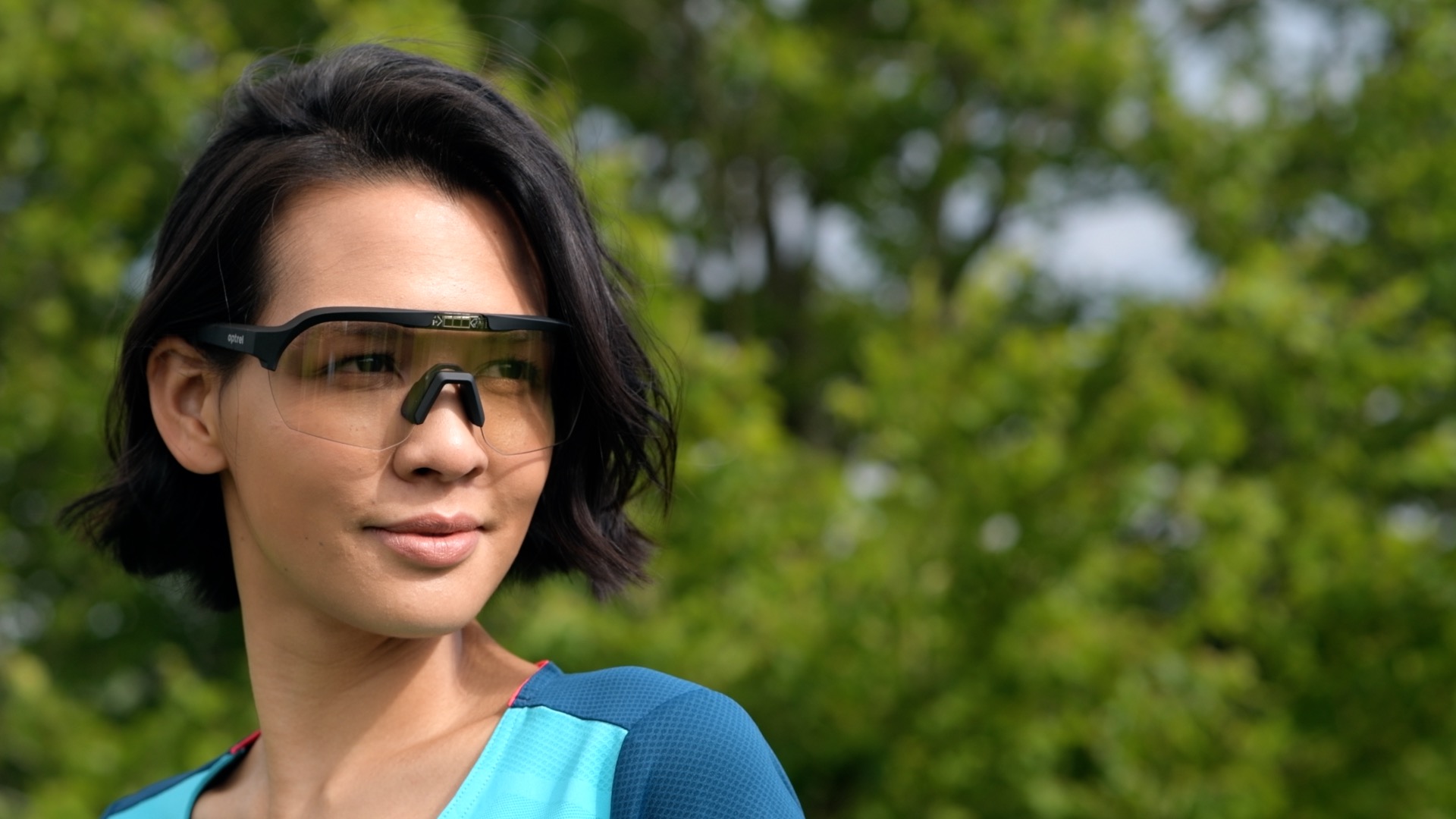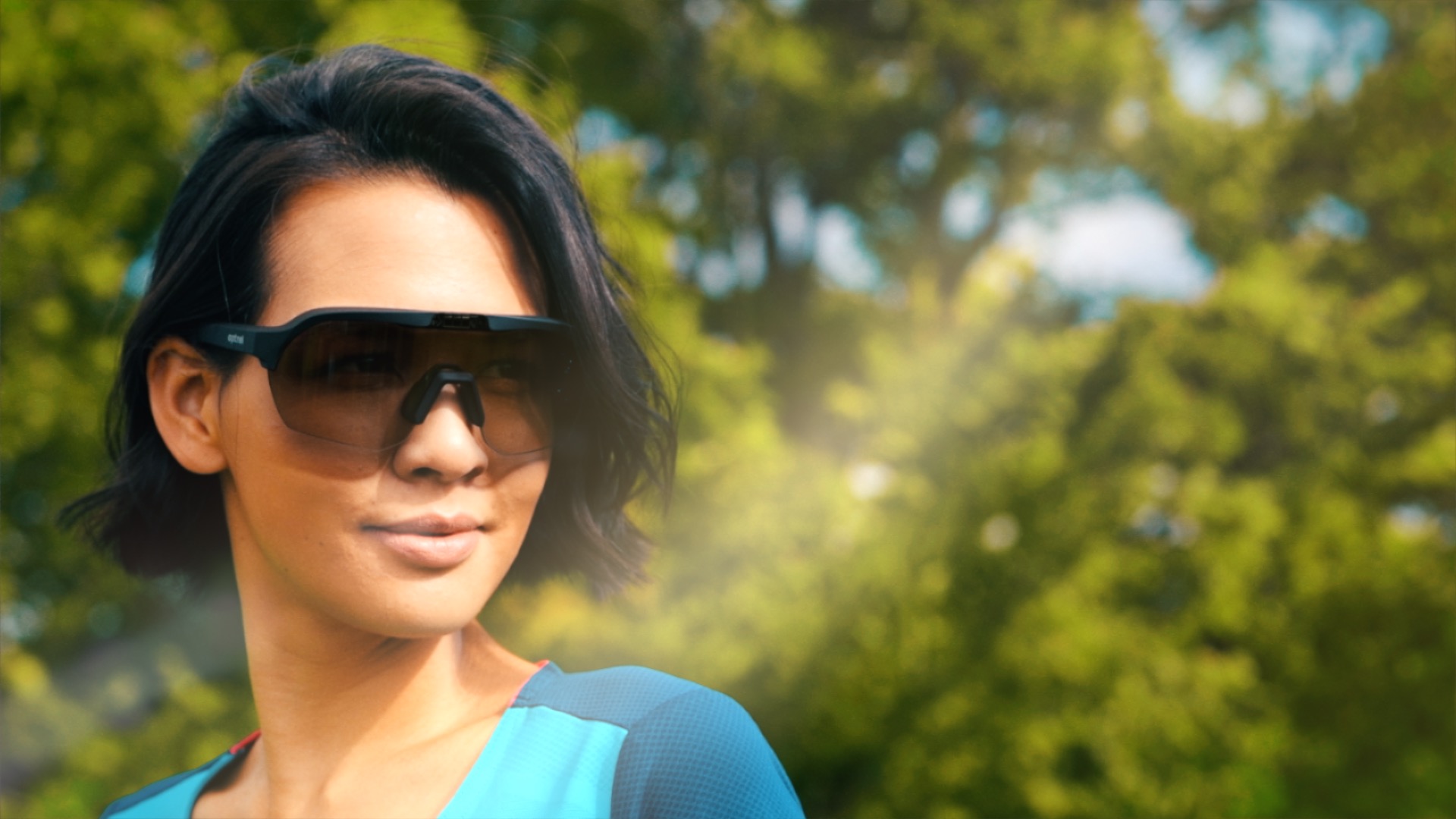 Full web page with shop was created using photos and videos.
Interactive media shows darkening of glasses depending on light conditions
IDEA and art-direction
Marco Dionisius
Video
Tom Billik
Anton Vlasenko
Photography
Patrick Dembski
Web
Marco Dionisius
Anton Vlasenko